Legally Separated and Unemployed with a Year to Kill – What Will Jeanne Do?
A unique and timely set of circumstances create the perfect storm for a woman on the cusp of multiple changes. Her somewhat flippant decision to volunteer sets the stage for profound relationships you won't soon forget.
When the housing bubble burst in 2008, Jeanne Corvese Hussin found herself at a fork in the road. She could either continue her job as a senior vice president for a mortgage banker at a significant pay cut or take the year-long severance and travel with her son, Jason. She chose the latter.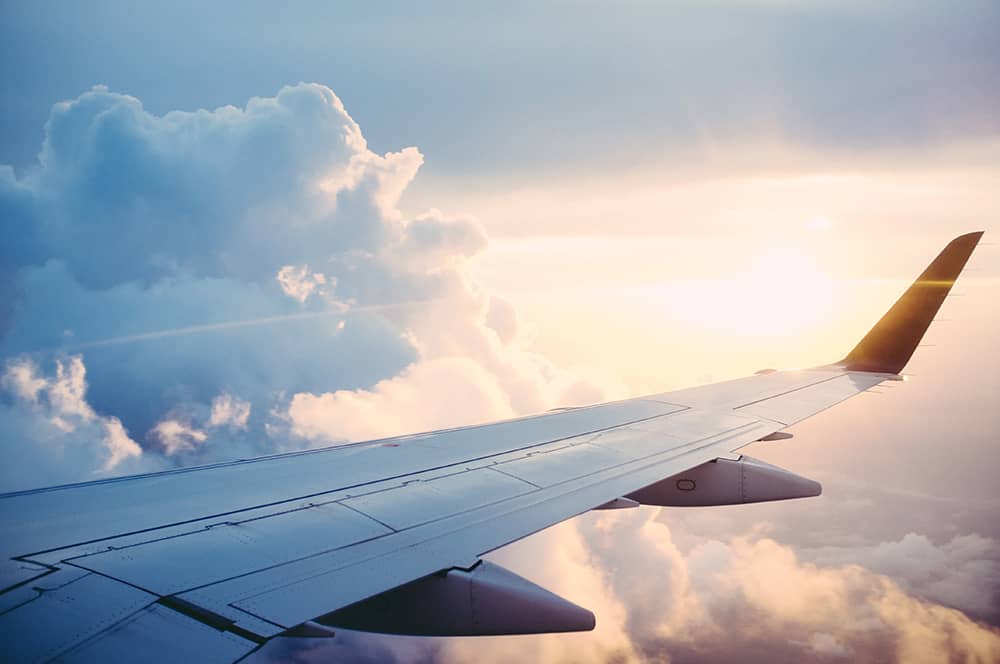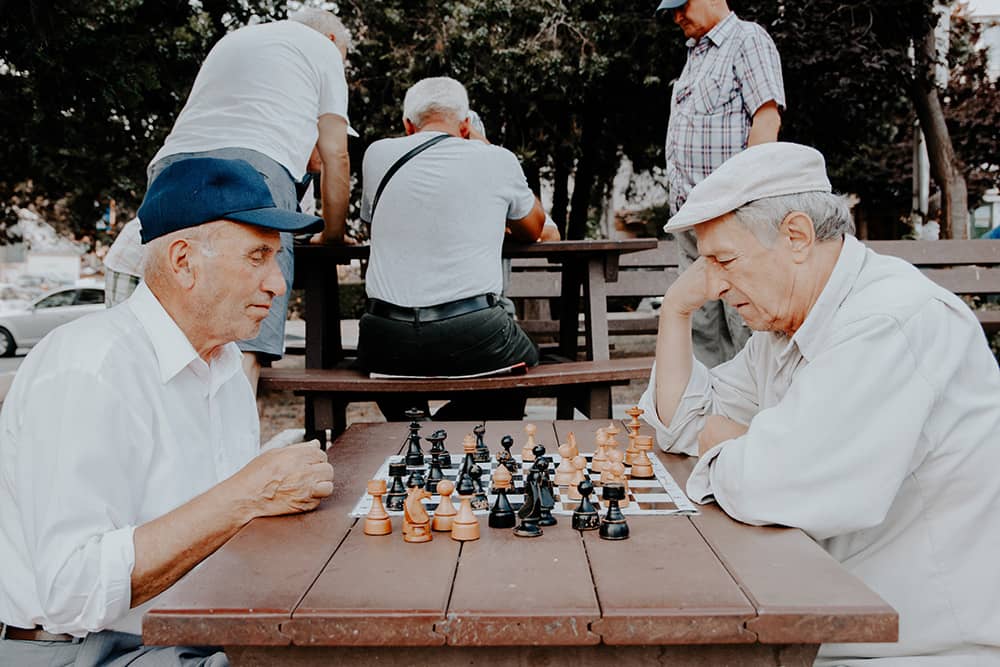 After Jason would go to bed, the nights stretched out before Jeanne like a long black highway cutting through the desert. She spent the hours flirting with men online but was often disappointed by the real person behind the dating profile.
Suddenly, she had an epiphany. Or maybe it was a message from God. She should find a way to give back. Drawn to senior citizens, Jeanne found herself at a local assisted living facility volunteering her time to memory care residents in a ward ironically named Recollections.
From her inspired impulse to serve emerge the colorful characters who comprise I See Old People©. You will never be the same.
In these pages, Jeanne tells the story of her family, her interactions with the seniors at Recollections, and finally, her storybook "never too late" romance in a memoir out of the ordinary.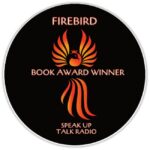 I See Old People is much more than a book; it's an experience.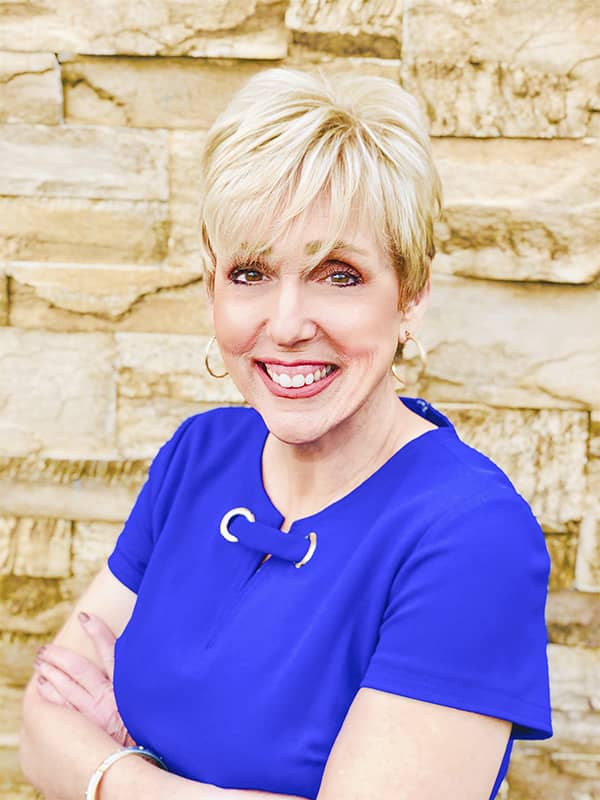 Jeanne Corvese Hussin is a compelling storyteller. She has over thirty years' experience in brand marketing and public speaking.
In 2008 Jeanne was an unemployed single mother who had given up on finding Mr. Right, so she decided it was time to give back. Visiting Recollections, a local assisted living facility for seniors with dementia, Jeanne took her first steps down a path of joy, fulfillment, and personal transformation.
Landing a full-time position as an executive for a Seattle-based company, Jeanne worked remotely and traveled to the Pacific Northwest on a monthly basis. It was there she met a handsome stranger who captivated her heart and changed her life. She packed up and moved to Seattle in 2016, where she married Joe one year later.
Today Jeanne resides in Washington with her husband and their two dachshund mixes, Tasha Bear and Oscar. She volunteers her time visiting with seniors who suffer from dementia and enjoys spending time with her son, Jason.