Stories to inspire love, kindness and giving back.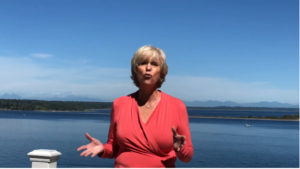 Watch my video to learn more about my upcoming book and how giving back can work miracles even in today's chaotic world.
For anyone facing someone they love in the hospital, photos work miracles. Here's a story from my book, I See Old People, that explains my thinking. My mother was 66 when she developed cancer. On her hospital room bulletin board, I posted a gorgeous photo of her when she was in her late twenties. It…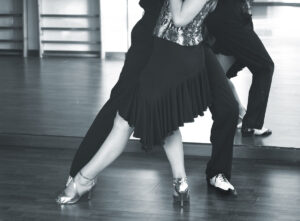 A chapter from my book, I See Old People, here's a short read about a visit with one of my seniors. You'll find there's a way to see beauty in everyone and everything if you look close enough. Beautiful Legs "I will not retire while I've still got my legs and my make-up box."  Bette…
Subscribe to Kind Conversations
Thank you for subscribing.
Something went wrong.