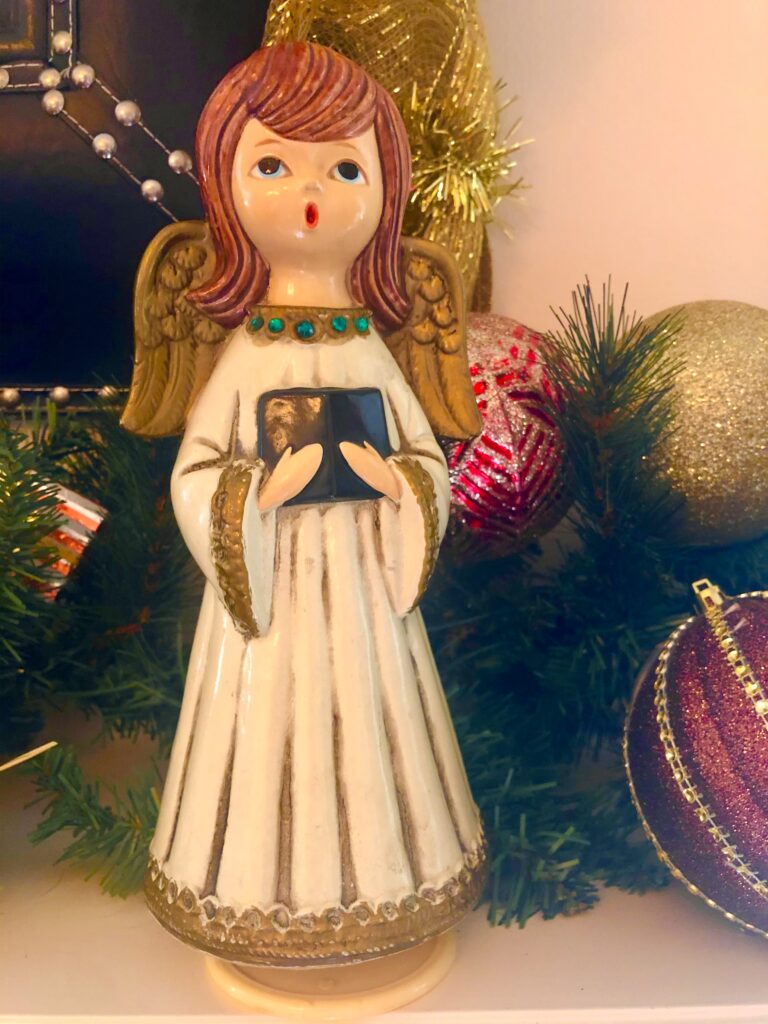 "There are two ways to live your life. One is as though nothing is a miracle. The other is as though everything is a miracle." Albert Einstein
While writing my memoir, I see old People™, I wrote a lot about love. Love stories, love of family, love of giving back, and the best love of all, the unexpected kind. You know the kind – you find it in highly passionate romantic novels or in classic movies such as "When Harry met Sally." You think to yourself, love doesn't work like that. Or does it?
Love is more than just the fluttering butterflies, the skipped heartbeats, or the excitement that comes from an incredible kiss. Simply put, love deepens through kind acts. The kind of gestures that only hold meaning for you. That when done, they leave you breathless. I'm talking about that deep, gut wrenching love that hits your heart like you've never been hit before. It stops you in your tracks, leaves you speechless, astonished, and amazed beyond belief.
These moments are what poets live for – they are spellbinding, unimaginable, unthinkable, yet sometimes, the smallest of acts are often the most meaningful. They come every so often in our lifetime, and when they do, they are unequivocally extraordinary.
My love moment came with my mother's Christmas angel music box. Given to me sometime in my early 30s, she has a rich history. More than 62 years old, she stands a diminutive 6 inches tall. Dressed in a white robe and holding a black hymnbook, her delicate lips are pursed into the shape of a long "O" as she appears to be singing.
Her large almond shaped eyes are underscored by blue irises and she is ensconced with a mane of brown hair which is ever so slightly flipped at the ends. She has golden wings and hands that look like mittens. Around her neck, she is framed by a necklace featuring five very small round emerald colored stones.
In her hey-day, when you turned the music box pedestal, she played Silent Night. Composed in 1818 by Franz Xaver Gruber to lyrics by Joseph Mohr, it's a timeless Christmas piece. At some point, the music box no longer worked and the pedestal came apart from the base. While my angel got old, her story didn't.
When I was a little girl, my mother told me that my dad bought the angel when they were newly married. With little money coming in, it was the only gift he could afford. My mom said to me, "Jeanne, it was the best Christmas present I ever received from your father. When I told him I wanted a music box, he brought the angel home to me. I want you to have it someday."
A piano player in her own right, anything musical was pure delight to my mother. For as long as I can remember, every Christmas Eve she would play the piano and sing Silent Night while I sat on the piano bench watching her adoringly.
Silent Night, holy night
All is calm, all is bright
Around the second year of dating my husband Joe, and before we were to spend our first Christmas together as a couple, I found a quiet moment to share my Christmas angel story. I shared how much she meant to me. I shared how much she meant to my mom who also happens to share a birthday with Joe. I shared that I was saddened she aged and stopped singing her musical refrain.
He said, "I think I can fix her." "What?" I said. "Do you really think you'll find a replacement box that plays Silent Night?" He replied, "I'll sure try."
It was about a week before Christmas. Joe came to stay with me and brought along a little box. As he began unwrapping it, I forgot about our angel conversation. When he opened the box, I noticed the small mechanism and knew immediately it was the music box for my angel.
Within minutes, he inserted the music box and glued the base upon which the angel sits. She was brand new! As he turned the base, I listened intently as the melody unfolded, Silent Night, Holy Night, Shepards quake at the sight.
I felt my mother's presence. I felt love unlike any other. I was swept away with such powerful emotions. With tears streaming down my face, I looked at him and said, "When I'm with you, I feel like every painful moment in my life never happened."
It was a kind act that filled my soul and changed my world forever. It was an act that held the deepest meaning for me and me alone. It left me breathless.   
I see old People®, Jeanne's first book will be out on Amazon early 2021. Like her Facebook page for updates about her book and her life in general.
www.facebook.com/Kindconversationsnow
Subscribe to Kind Conversations
Thank you for subscribing.
Something went wrong.