Music and its powerful magic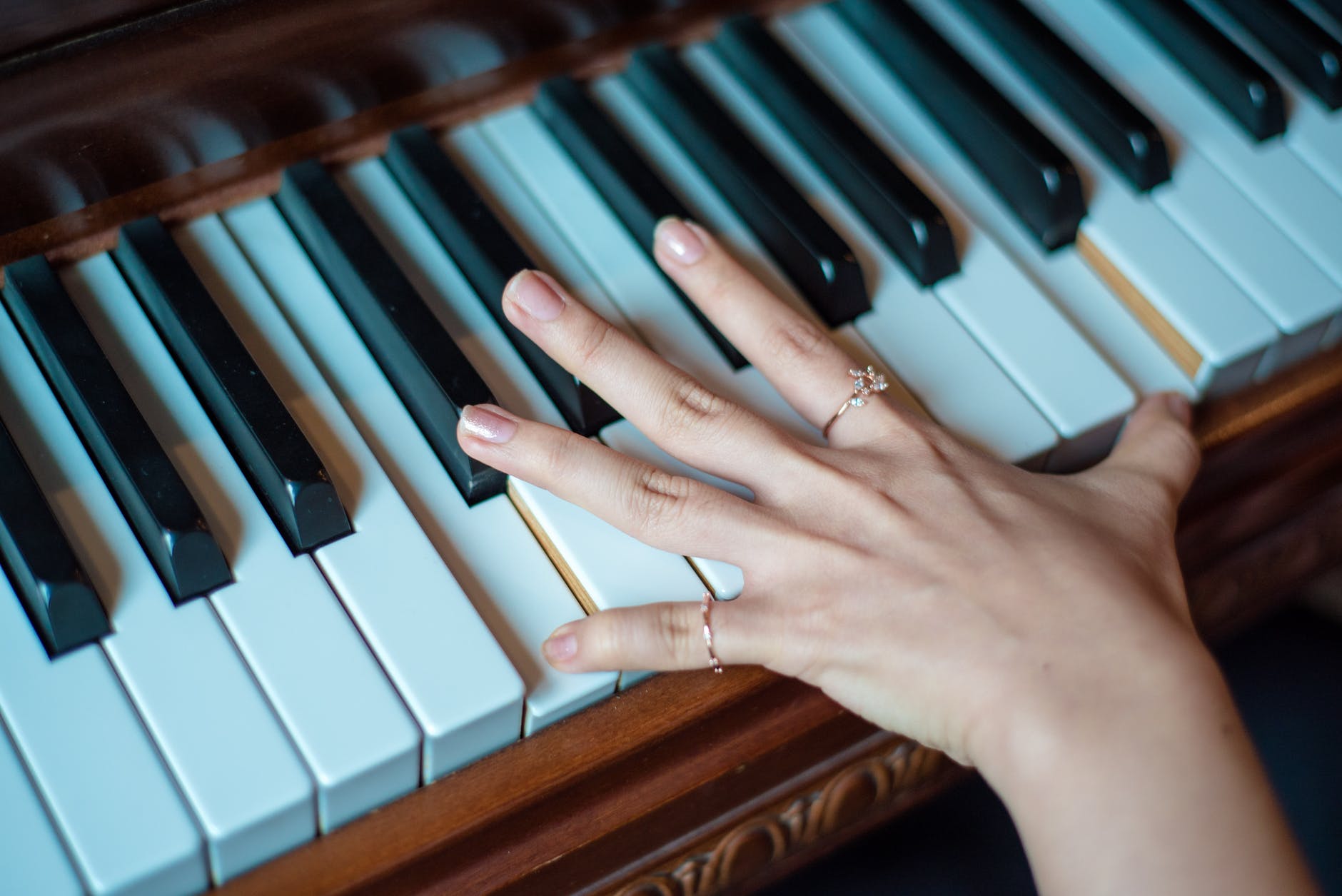 Music has an incredible way of engaging our memory mechanisms. I've seen this time and time again during my visits with seniors struggling with dementia. Even seniors in the most cationic of states, react. Often lip synching to the music, there is almost always a positive response.
Music is probably the greatest gift to mankind. It increases creativity, it helps us relax, it increases our focus, it heals our worries, and it comforts the lonely.
I love to see my seniors come alive when the music starts. I think it takes them back to a more youthful time; a time when life was full of hope, promise, and dreams yet to be fulfilled. When you walk into a senior home, sometimes there is music piped in and it takes you to a different era, a different time, even a different dimension.
Growing up, music was a constant in my home. Every holiday, jazz musicians centered around my mother while she played piano and sang her heart out. She would egg me on to stand up on a chair and sing show tunes to the small crowd gathered in our living room.
I was a real hit back in the 70s. All would chuckle with amusement that such a small child could command the audience. The laughter would encourage me to do more wiggling and the more they laughed, the more I wanted to be the center of the attention. Something that unfortunately is still a part of my personality.
Today, whenever I hear the standards of Sinatra, Peggy Lee, Nat King Cole, or Mel Torme, I'm transported to the little girl who loves sharing the piano stool with her mom. She's looking at me lovingly, moving her slim, tiny fingers all over the key board, singing, I'll be seeing you in all the familiar places that this heart of mine embraces. *
*Composed by Sammy Fain, lyrics by Irving Kahal
Whenever I had friends over, I couldn't wait to show them what my mom could do. "Mommy, please play some ragtime for my friend Darla, pretty please." She would often protest and explain, "Jeanne, ragtime is not my thing. It's a difficult thing to play."
I'd insist multiple times until she finally, yet reluctantly, sat down and began to lean into the required syncopation while handling the octaves. When you're playing ragtime, you're playing one person's part with your left hand, and the second person's part with your right hand. As a person who struggles with walking and chewing gum at the same time, I can see why it would present such challenges.
I was her greatest fan and she was my greatest fan. Looking back, I feel sad that I didn't get to spend enough time with her so we could both come to understand that. Somehow though, when the music comes on, especially when it's a song she played frequently, I feel her in the room. I feel her in my heart. I feel her in more powerful ways than I could ever describe.
Subscribe to Kind Conversations
Thank you for subscribing.
Something went wrong.